House Decoration Ideas With Different Natural Stones
The beauty of natural stone lies in the fact that no two pieces of natural stones look alike. This is the reason that more and more homeowners trust various natural stones for house decoration. The following discussion is a small guide for the homeowners to choose stones to add worth to the house settings.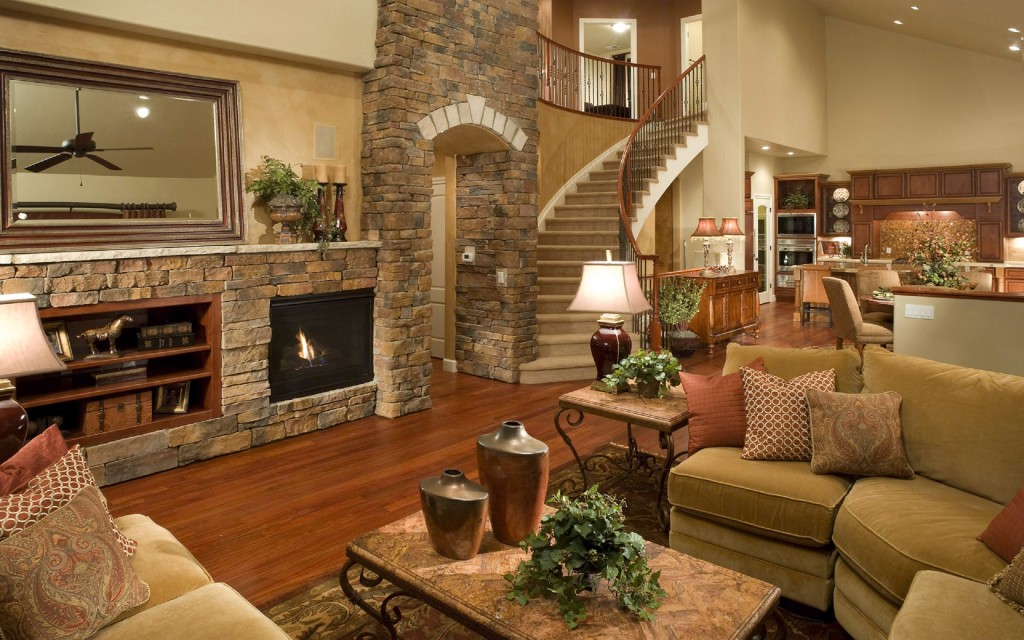 Marble
Marble stone is a preferred material to make beautiful floor tiles. A luxurious bathroom is easy to obtain by installing marble floors. In the kitchens, sinks and shelves too are constructed using marble to obtain an astonishing appeal. Vanities and window sills are other designs that can be made from marble and contribute towards the overall beauty of the house.
Sandstone
Natural Sandstone has weatherproof property that makes it ideal for exterior pavements. At the same time, it is a wonderful choice for interior floors and walls. The most popular use of sandstone is in constructing elegant fireplace at home. Beams, pillars and window sills made of sandstone enhance the look of the place.
Slate Stone
Slate stone has unique appeal and at the same time it is a durable stone. Apart from roofing and flooring, it is proffered as the material for making backsplashes, countertops, sinks and pavements. Besides, it is a great choice for garden area landscaping.
Granite Stone
The slabs and tiles made of granite are used for flooring, stair treads, countertops and many other designs. Using granite to make parts of bedrooms, bathrooms and kitchens add a glamorous look to the house. Its availability in different colors and textures offer a huge number of choices to the homeowners.
Limestone
Limestone is a natural stone which is highly resistant to heat and water. This is the reason that homeowners use the stone to beautify the driveways, swimming pool areas and other exterior parts of the house. Besides, the stone is also used for interior flooring and kitchen countertops.
There are many other stones that one can choose to obtain tempting designs at homes. However, you must choose the genuine and high grade quality of the natural stone for different types of installations. Choose a good supplier of natural stones on the web. Also learn about the ideas of home improvement and home decoration with various stones.