3 reasons why decorating with natural materials works
Natural materials such as stone, leather and timber add authenticity to an interior.
Natural surfaces add texture
Stone and timber just feel great. They have a subtle tactile element, particularly stone, which feels great underfoot, and is therefore ideal for bathroom floors. Leather sofas are comfortable to sit on, with a texture that only gets better as they age (and as they start to mould to your body). When thinking of accessories and decorative pieces, basketware is also a simple and inexpensive way to add textural touches and natural charm. Cane and rattan provide interest in a neutral palette, complementing timbers and bricks.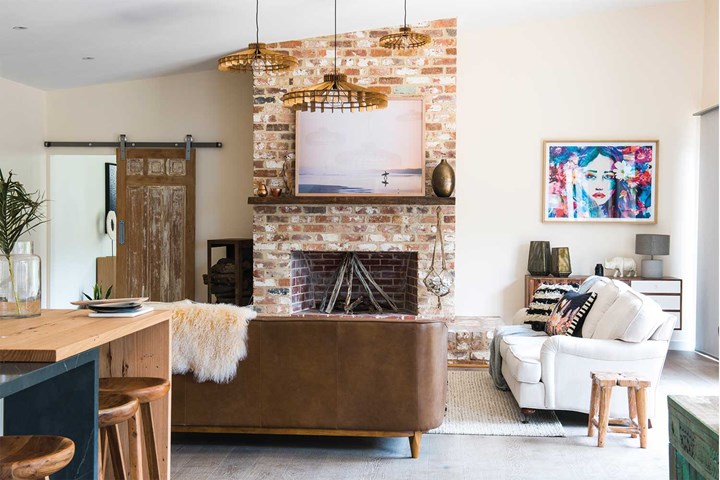 They age well
While frequently more expensive than man-made materials, natural surfaces often last longer and age better. Leather sofas soften with use and scratches and marks becoming part of their appeal. Timber develops a lovely depth of colour over time, and if it becomes marked or stained, a simple sand or coat of paint can bring it back to life and freshen up its appearance. Stone can usually be scrubbed or washed with a high-pressure hose to be cleaned and any weathering often adds to its charm.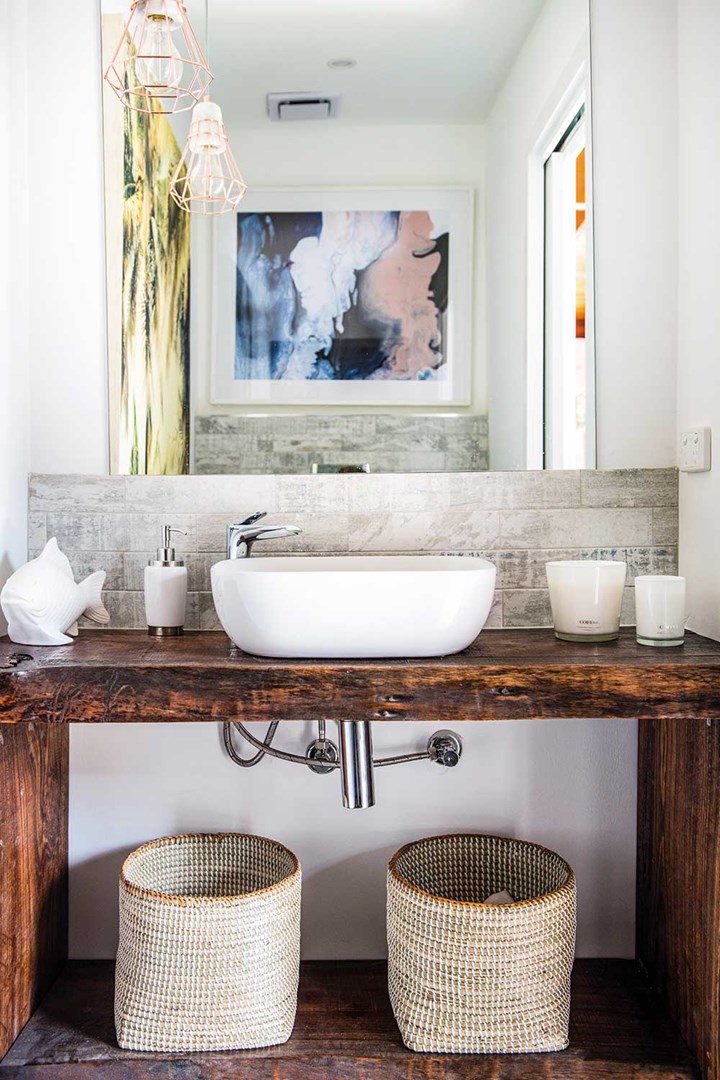 They never go out of style
There is a reason why houses have been built of timber for centuries – wood has an eternal style and works with many different types of homes and in many different climates. Stone is equally as versatile – stone benches and floors are always in fashion and recent years have seen a huge growth in their popularity as more people embrace their classic good looks. Vintage pieces in natural materials will often still include their original coverings and still look good in a contemporary setting.